Our Capture The Flag (CTF) team was founded in May 2016. Since then, we have participated in a number of hacking contests, finishing among the top teams in many of them (learn more here). Experience gained during these contests enhances our ability to solve your real-world security challenges.
Check out our current position in the CTFtime ranking.
---
Our CTF players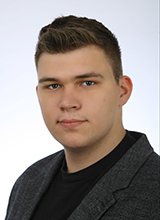 Robert TomkowskiTeam Captain
Security enthusiast, Ex‑Developer, Ex‑Perfectionist, specializing in web and some random stuff, always grumbles that he cannot code m0ar. Despite the lack of free time he has many hobbies: medieval arts (mostly sword fighting), flower stick juggling, homebrewing and farming.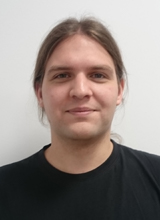 Marcin Kościelnicki
A computer programmer interested in hardware, reverse engineering and hardware reverse engineering. Has an unrequited love for nVidia GPUs and reverse engineering nVidia GPUs. A supporting member of the nouveau project. Enjoys working on RE tools. Once in a while plays CTFs, doing mostly crypto and RE.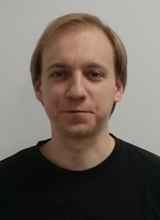 Borys Popławski
Fan of pwning and re. Currently studying Computer Science at the University of Warsaw. In his spare time enjoys watching Polish comedies, sacrificing zealots and enjoying cold beer.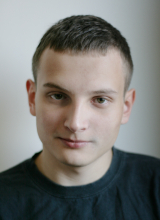 Krzysztof Stopczański
Too lazy to build things, but always happy to break something. Fan of coding and computer security since early childhood. During CTFs works mostly in web, but also does some pwns from time to time. Personally enjoys traveling and classic cars.
---
Want to join our team?Contact us